MADE BY PROFESSIONALS
FOR PROFESSIONALS
Missions-Manager is based on the experience in managing missions in the sector
and is now present to meet the needs of the auditing sector in order to monitor all missions on a daily basis. Missions-Manager allows you to be efficient in the management of all your missions as well as in all related actions within your company, firm and/or network.
Assistance to missions through real-time and in real time and periodically.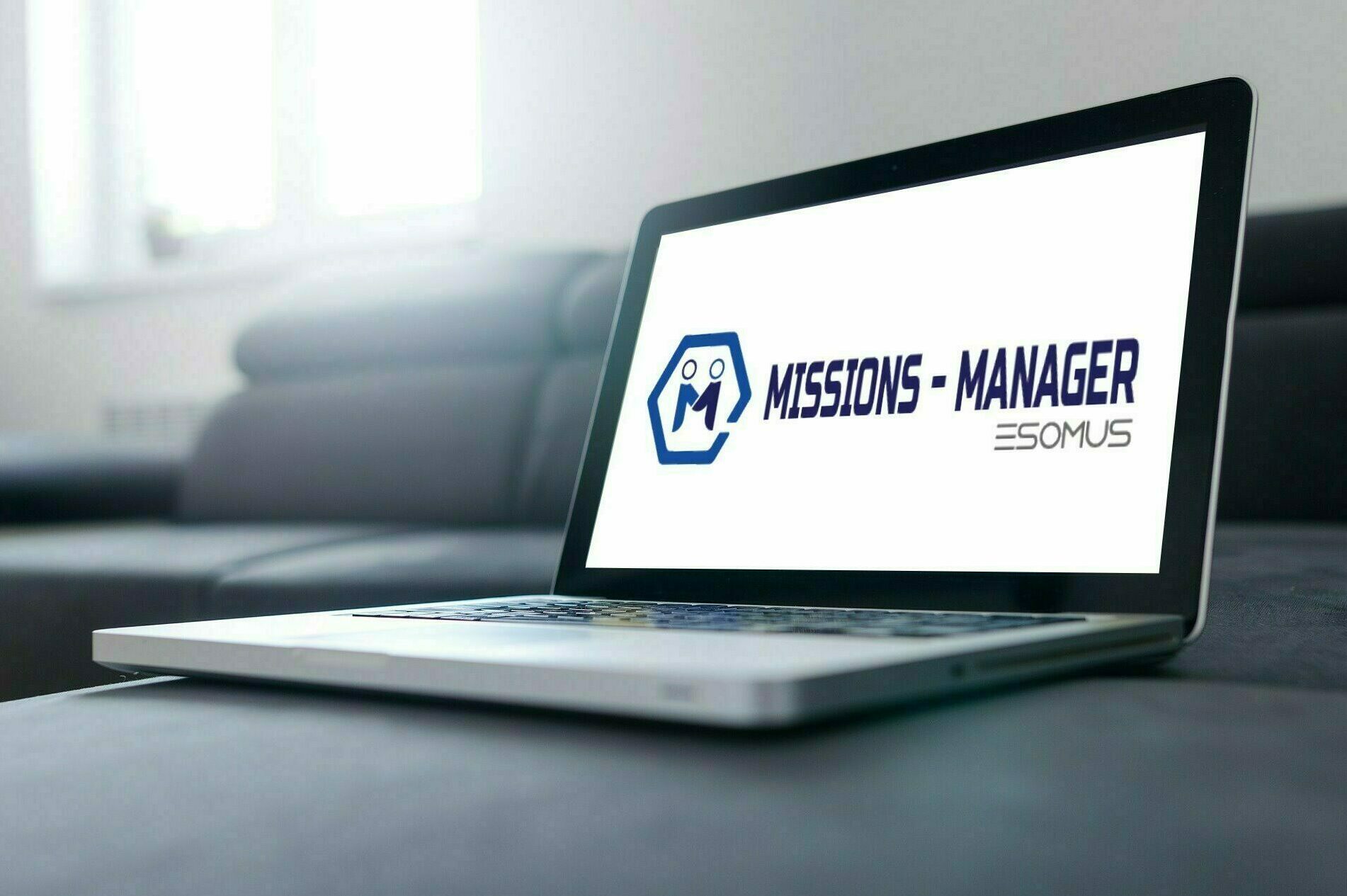 Missions-Manager
Why Missions-Manager
The general aim of this new module is to pursue efforts to improve the management of all your assignments in line with professional practice, and at the same time to reinforce the crucial role of financial experts in creating economic stability and confidence among all the economic and social players in our country.
The Experts
Together with our experts, we have defined and integrated all the most common assignment models, to ensure that we are as close as possible to your day-to-day business.
All your missions in UNLIMITED
There is no limit to the number of missions you can carry out with Missions Manager.
Your budget is controlled from the outset, whatever the number and status* of your assignments.
* Mission status: started, aborted, pending, completed and/or archived.
Subscription Missions-Manager
What does Missions-Manager do?
Manage all your missions day after day in a single tool.
Complete management of special CSA missions
Missions-Manager applications
Languages Missions-Manager
The Missions-Manager software and its functions are available in the following languages.
French – Dutch – English
Other languages can be added as required.
In order to respond to multiple requests we can also provide training courses or demos.
Contact us
If you have any questions or need information, please do not hesitate to contact us
Or would you like to go directly to the subscription page: Subscribe to Eating Missions