The management and follow-up of all your assignments with Missions-Manager
MISSIONS-Manager
Missions-Manager is based on experience in managing assignments in the auditing sector and is now available to meet the requirements and needs of the sector in order to monitor all of your assignments on a daily basis and linked to the ISQM 1 & 2 standard. Missions-Manager also enables you to manage all your assignments efficiently, as well as all related actions, through real-time and periodic monitoring.
Subscription
ISQM-Manager
ISQM-Manager is based on experience in risk management
and is now available to meet the multiple needs of the auditing sector in order to follow the ISQM 1 & 2 Quality Standard (international standard) on a daily basis, which is fully integrated into the software in several languages, and to make you effective in the management of quality, risks, risk responses and all related actions within your company, practice and/or network by means of real-time and periodic monitoring.
Subscription
MADE BY PROFESSIONALS fFOR PROFESSIONALS
Your business software to support you day after day.
Your missions
All your missions UNLIMITED
linked to the main objectives of
ISQM 1 & 2 standards, which involve improving the robustness
of control systems.
ESOMUS
Our company at your service
to optimise all your business missions through
quality and risk management.
Subscription Missions-Manager
Link to the subscription page for use
of the MISSIONS-Manager.
MISSIONS-Manager Continuous Improvement
Following numerous discussions with auditors and auditing firms, we have put in place :
Listening to users : We are very attentive to the demands and requirements of the profession in order to respond positively to expectations and enrich the ISQM-Manager & Missions-Manager software day after day.
Improvements : We have already been able to collect new requests and integrate them directly into
MISSIONS-Manager for even more effective day-to-day use.
Cost reduction : Thanks to discussions with the profession, we have also been able to reduce the cost of using ISQM-Manager & Missions-Manager.
Missions-Manager
Why Missions-Manager
The general aim of this new module is to pursue efforts to improve the management of all your assignments in line with professional practice, and at the same time to reinforce the crucial role of financial experts in creating economic stability and confidence among all the economic and social players in our country.
The Experts
Together with our experts, we have defined and integrated all the most common assignment models, to ensure that we are as close as possible to your day-to-day business.
What does Missions-Manager do?
Manage all your missions day after day in a single tool.
Complete management of special CSA missions
Missions-Manager applications
Languages Missions-Manager
We currently work mainly with the following languages: FR – NL – EN
Demo languages : FR – NL – EN
The following languages are also available:
PL – DE – AR – BG – CN – HR – DA – ES – ET -FI – EL – HU – GA – IS
IT – JPN – LV – LT – ML – NO – PT – RO – RU SK – SL – SV – CS – TR – UK
From 10 October 2023, we will be introducing
A mechanism for any " JOINT REQUEST " with a simultaneous order
and a simultaneous signature by several firms.
ESOMUS is introducing a 20% discount which will be granted
only on the setup of each practice that signs simultaneously.
At the time of the request, each firm's purchase order must be signed within 10 days of the joint request.
Subscription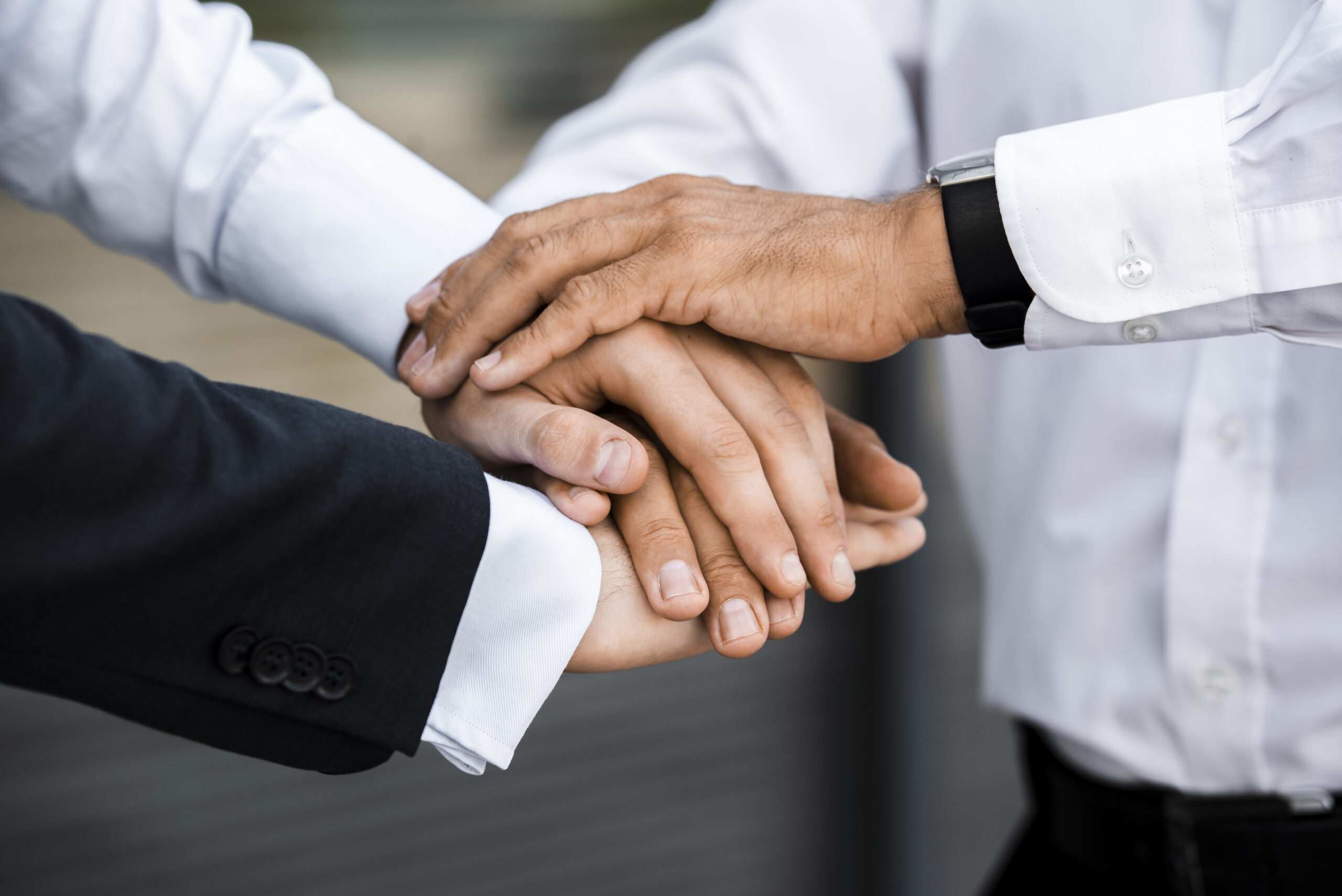 Thank you very much.
We would like to thank all our customers for their trust.
.It's a real pleasure and a challenge to bring your business requirements to the fore.
We would also like to thank all our partners and our entire team
our team, who are on hand to support you with the
ISQM-Manager and/or MISSIONS-Manager.
We are also constantly innovating and developing the tools you need
to make you even more efficient day after day.

Thank you for your confidence in us.
Working with Missions-Manager
Missions-Manager subscription
If you would like to use our software based on business experience, please contact us for more information.